Moonlight in the Gates:
150 Years of Lake View Cemetery in a New Reflective Light
On view through September 4, 2019
On view outside at Lake View Cemetery through October 2020
Links to publicity about Moonlight in the Gates: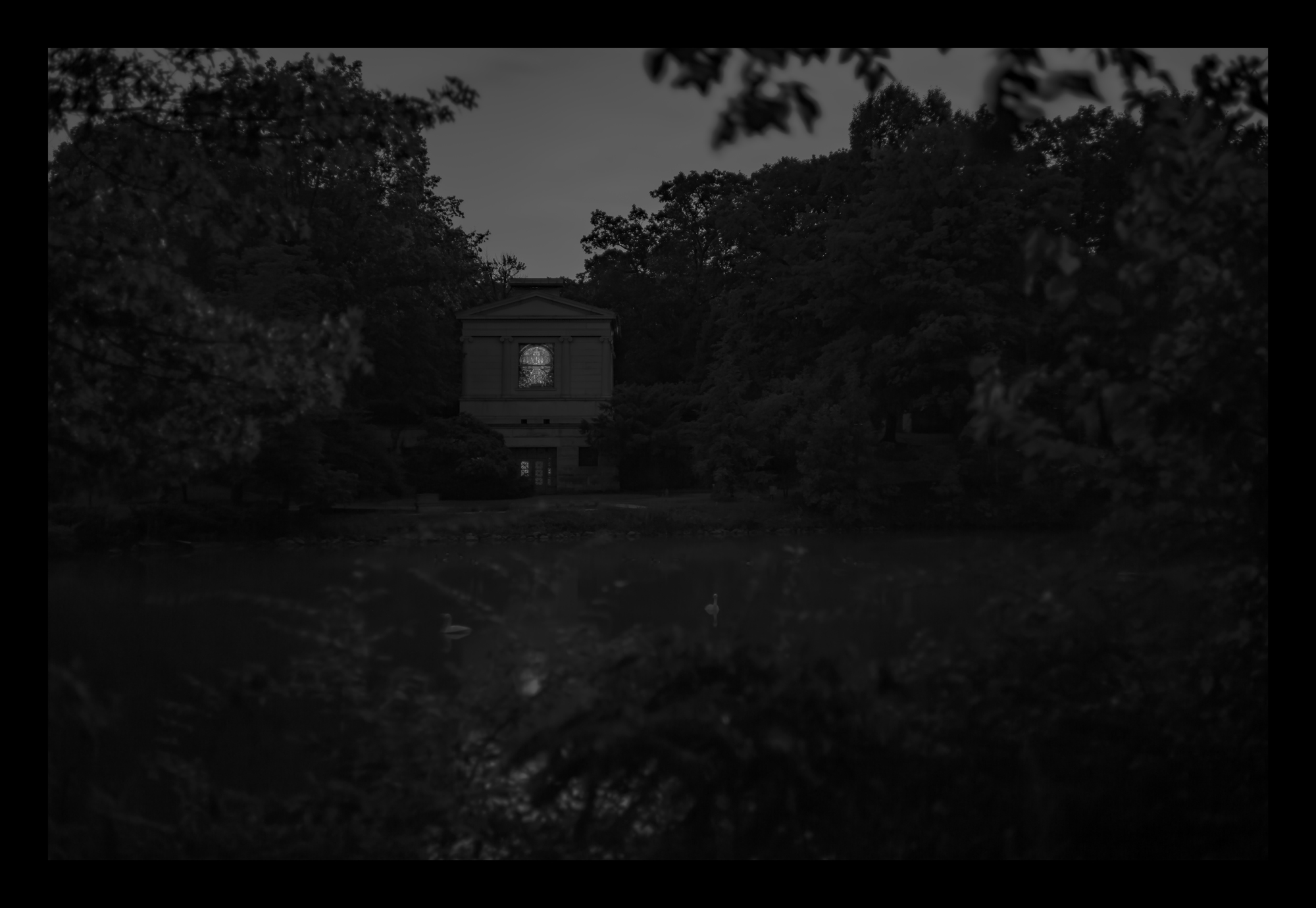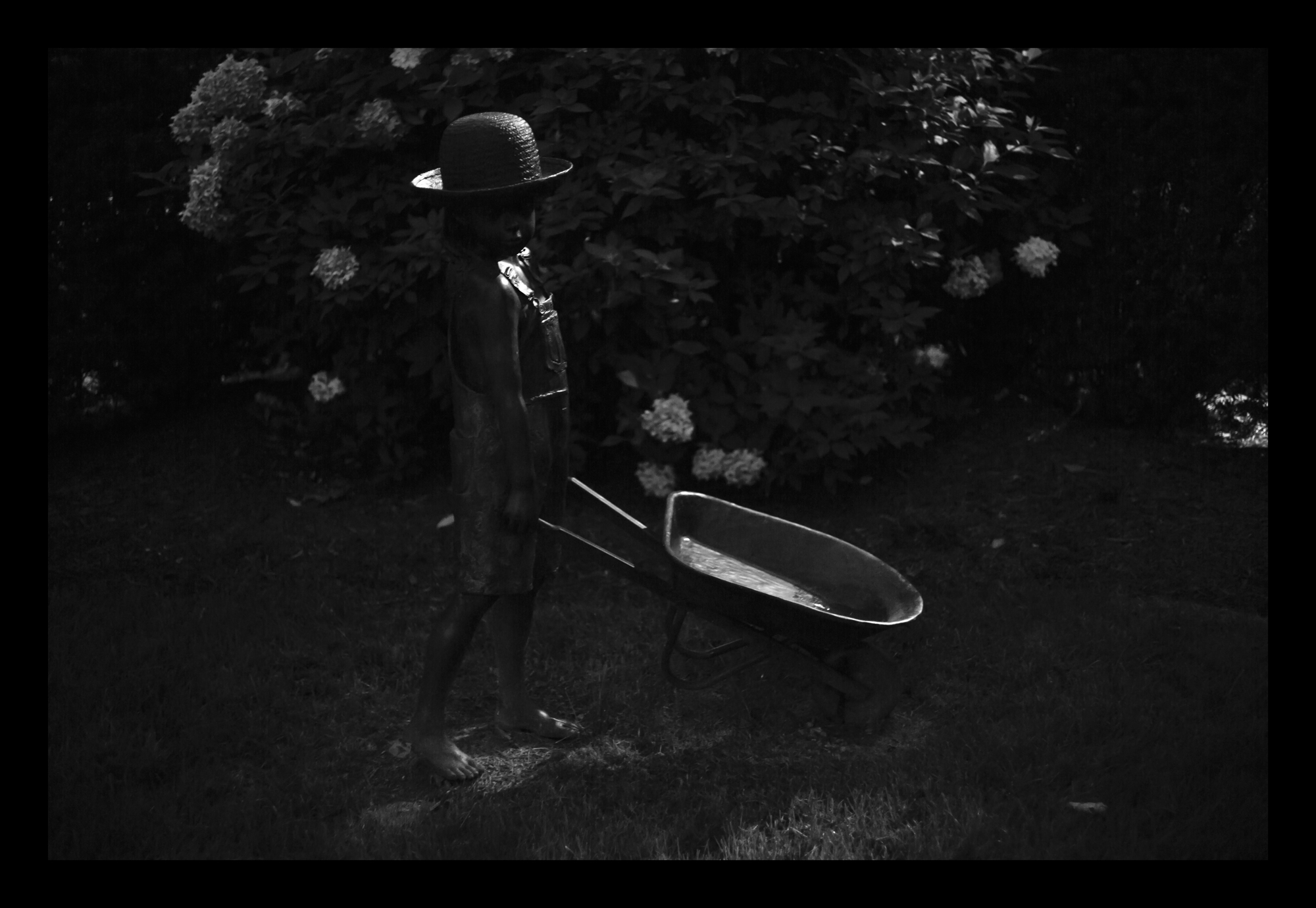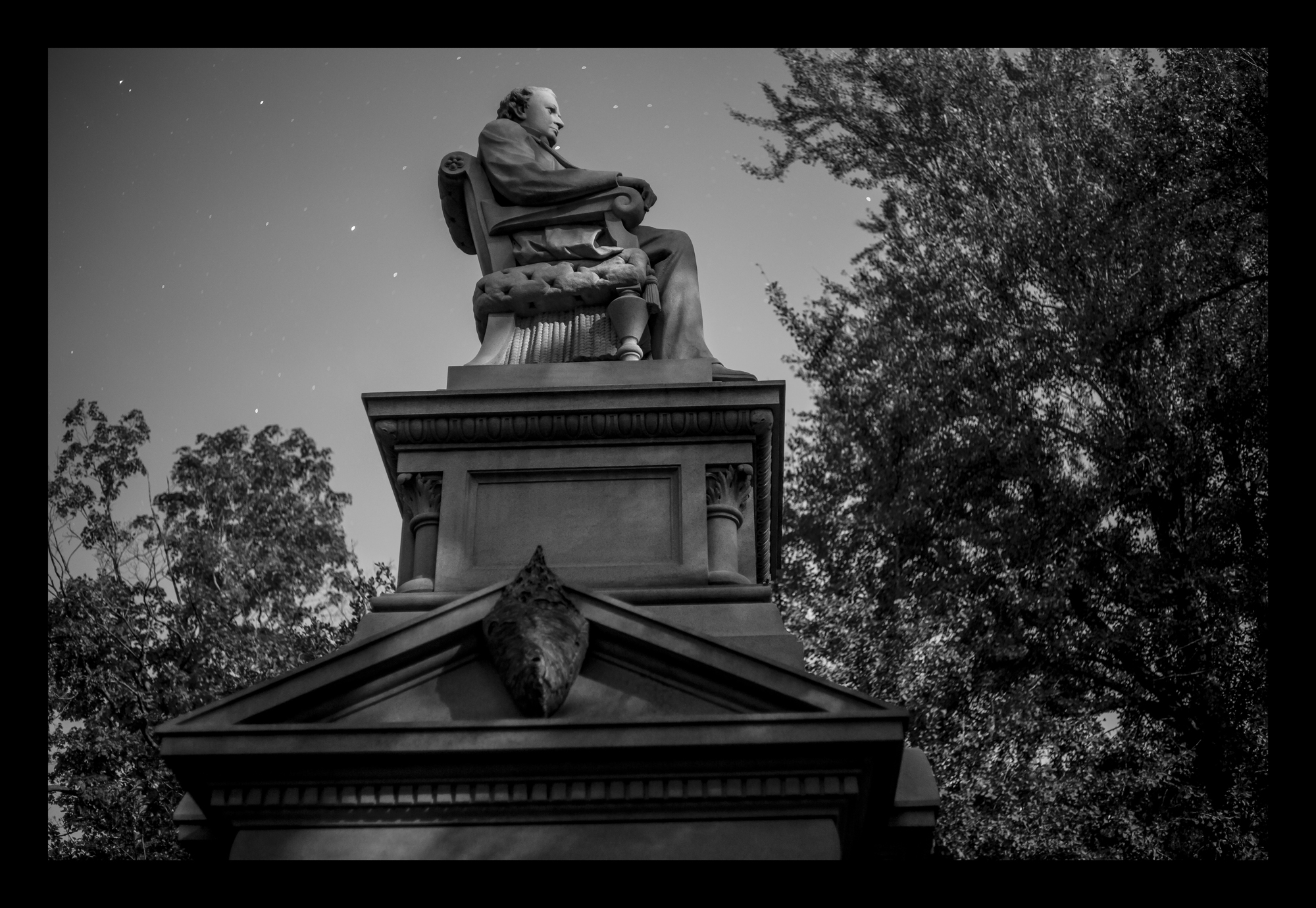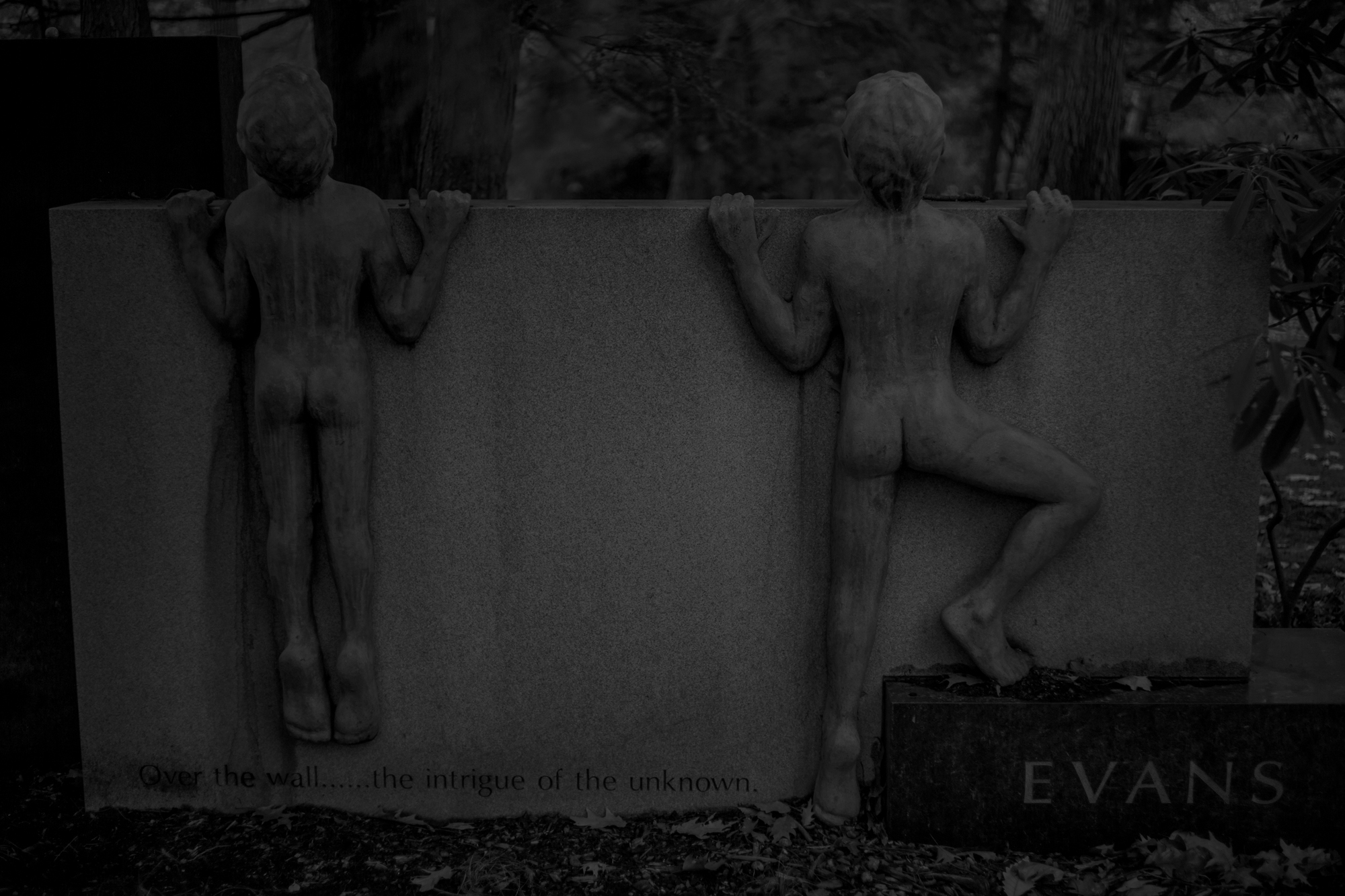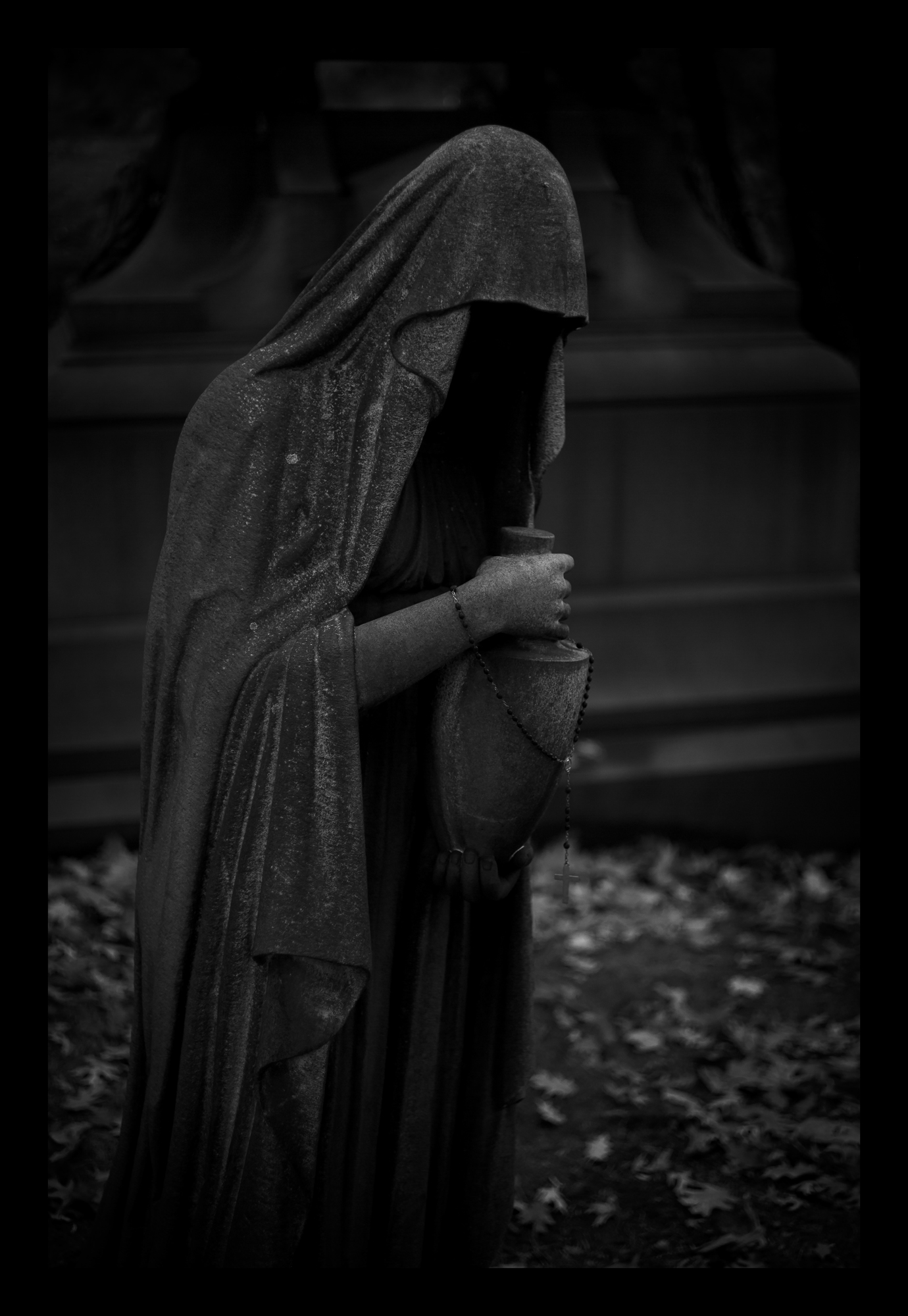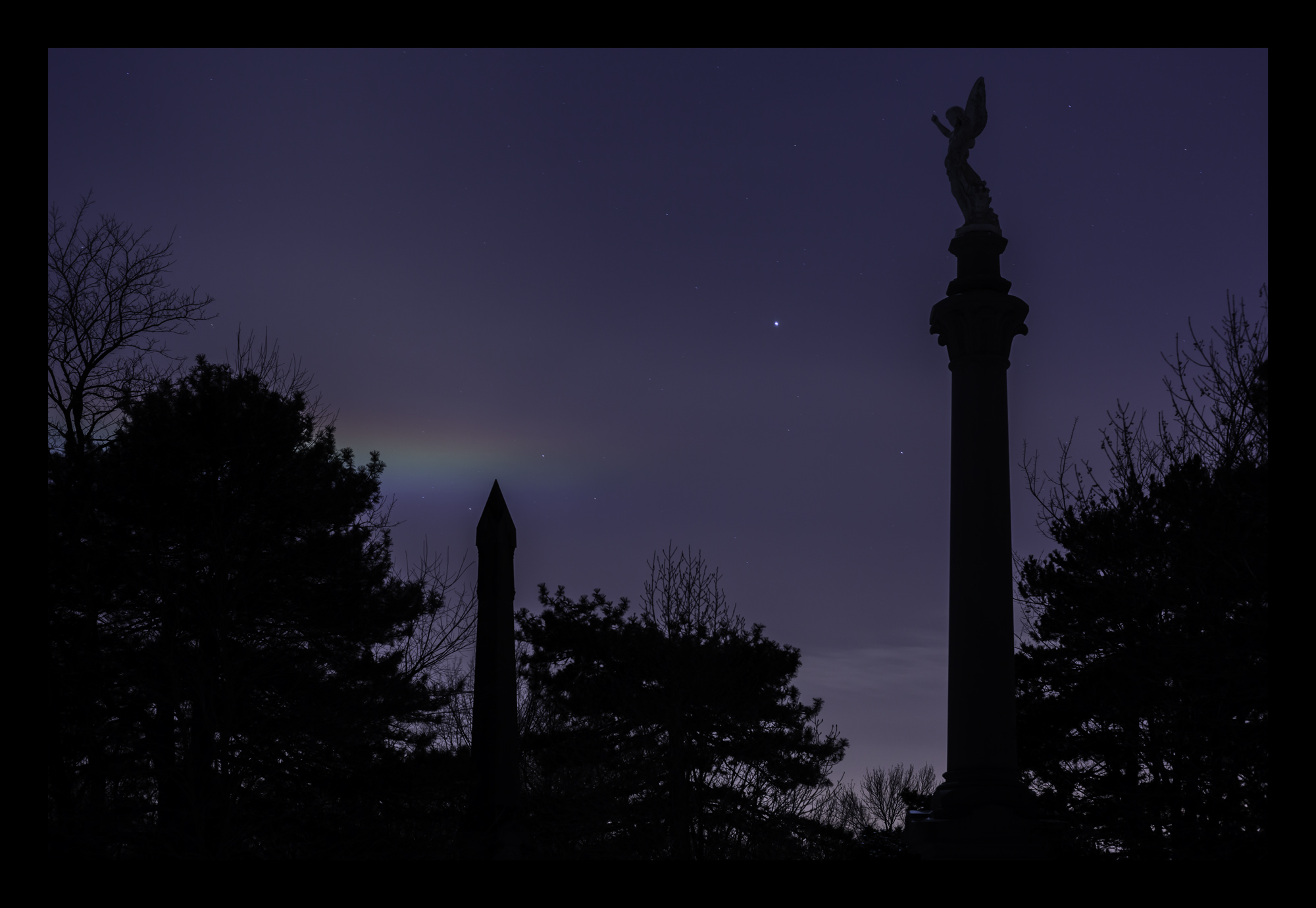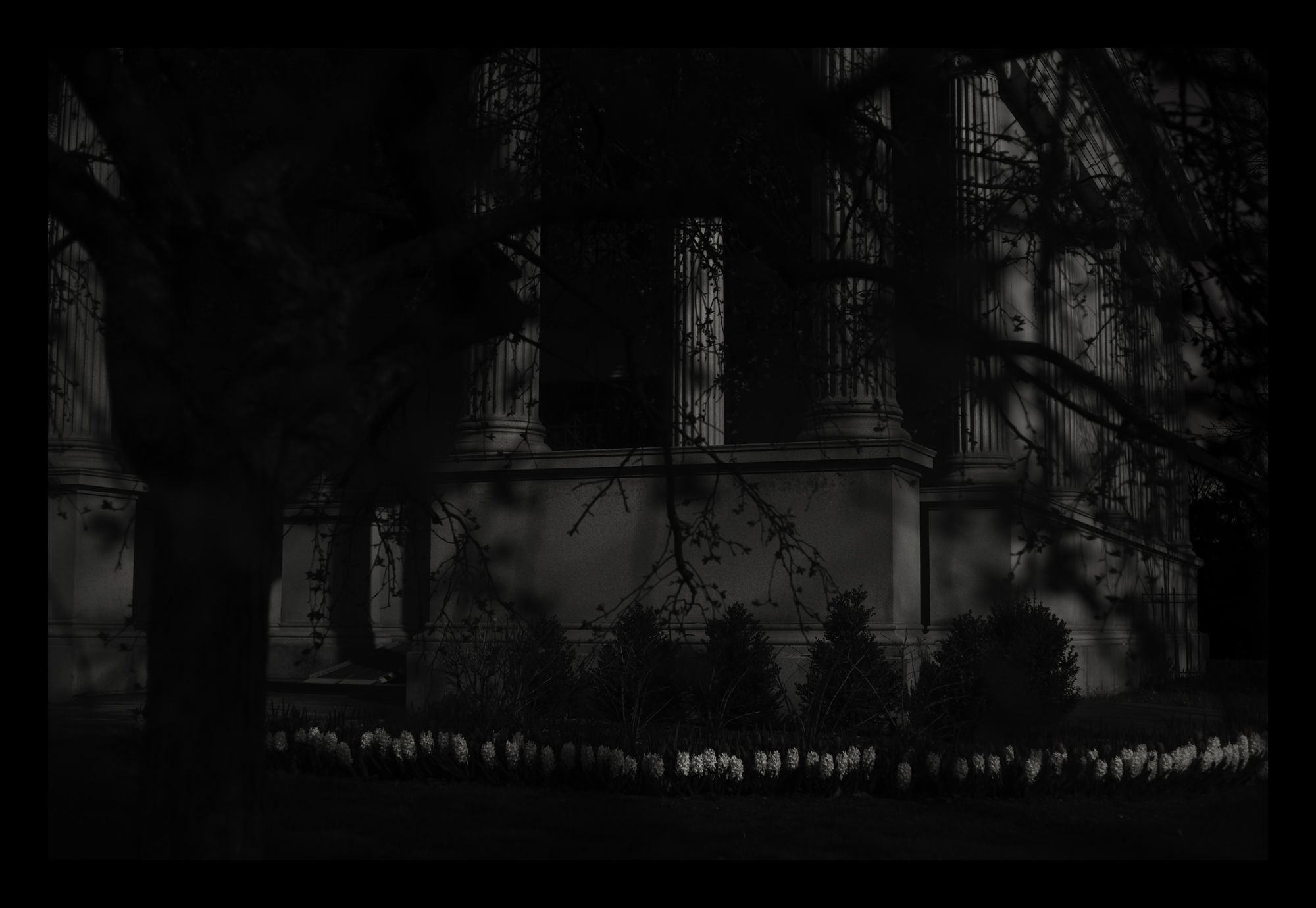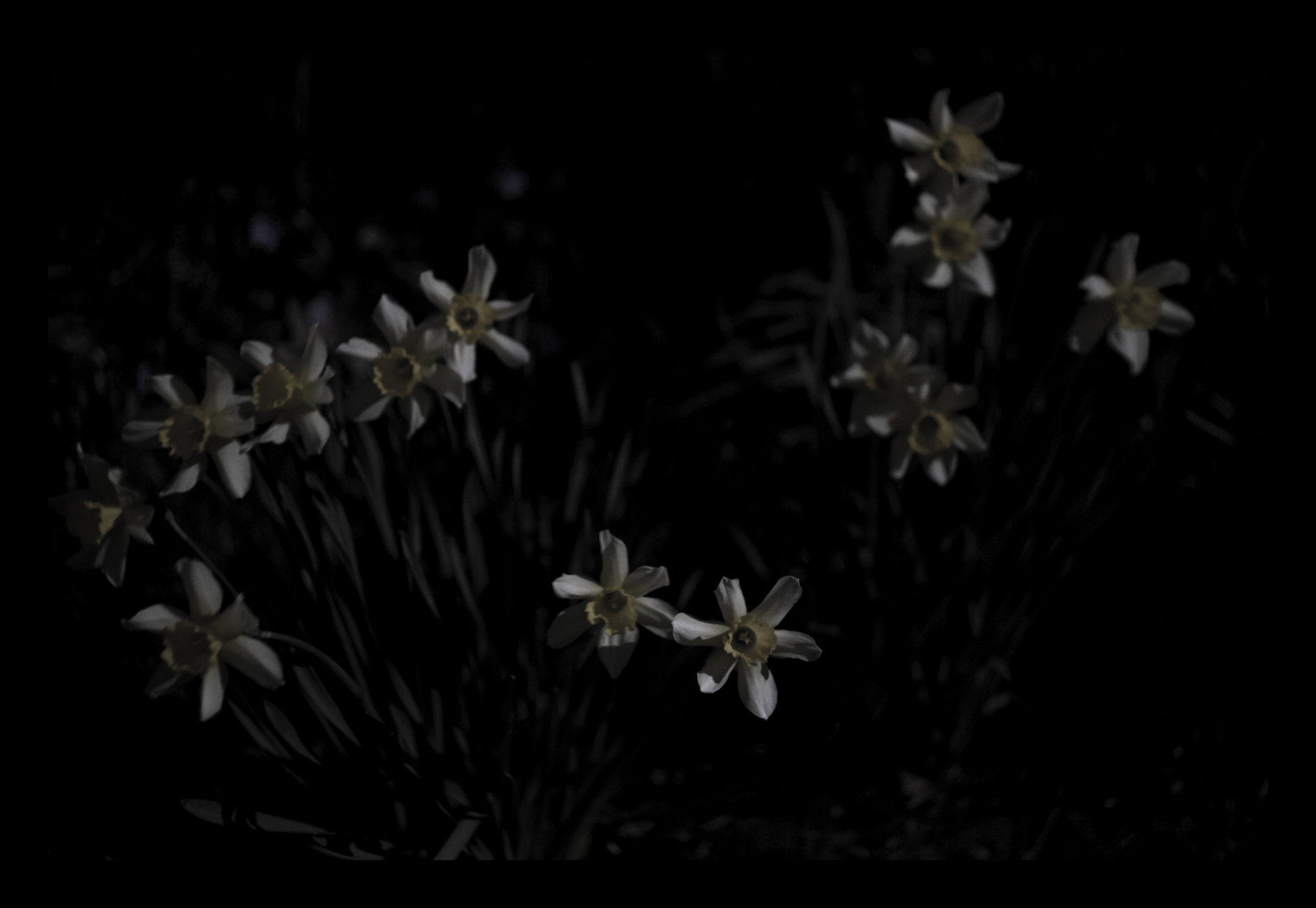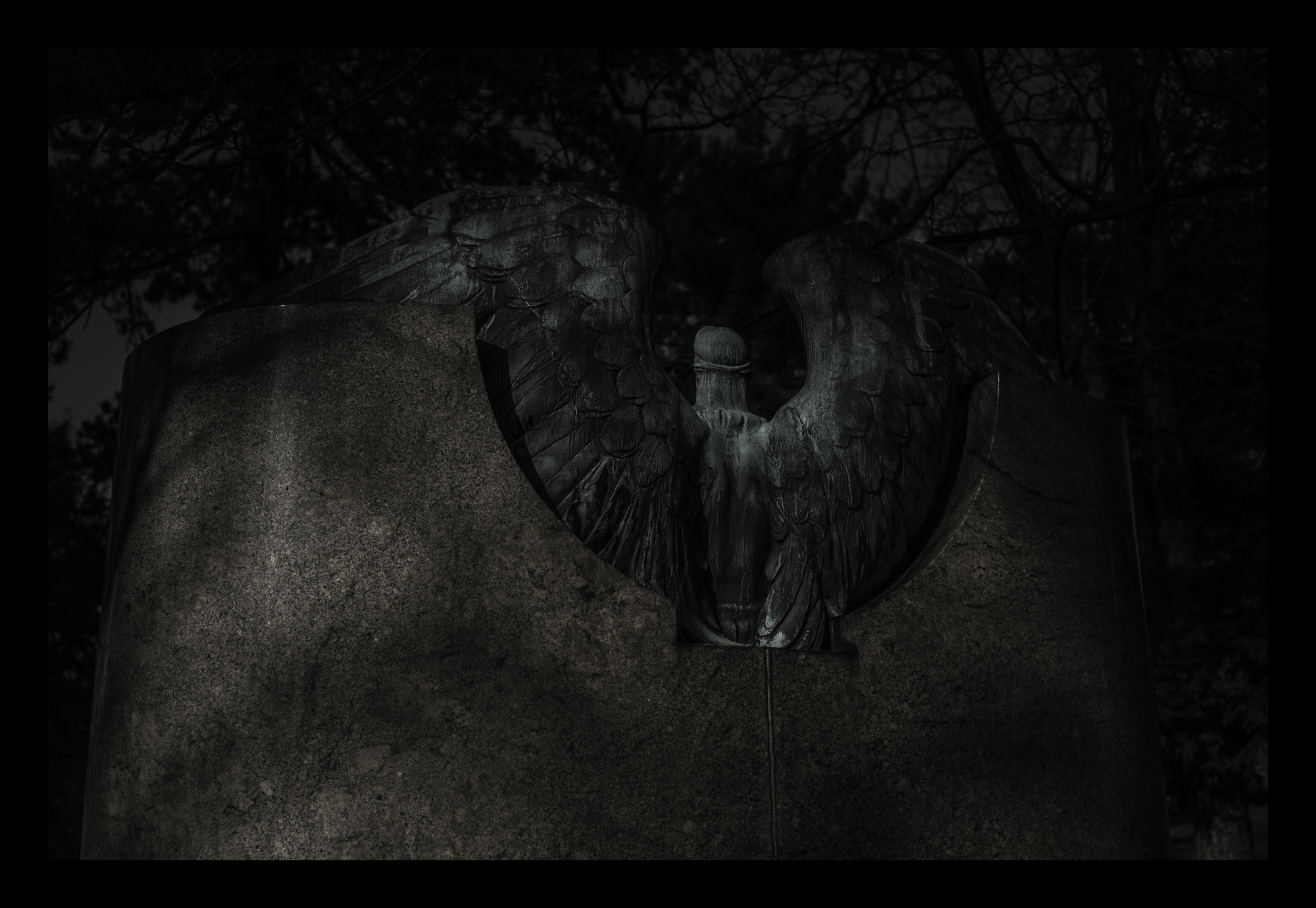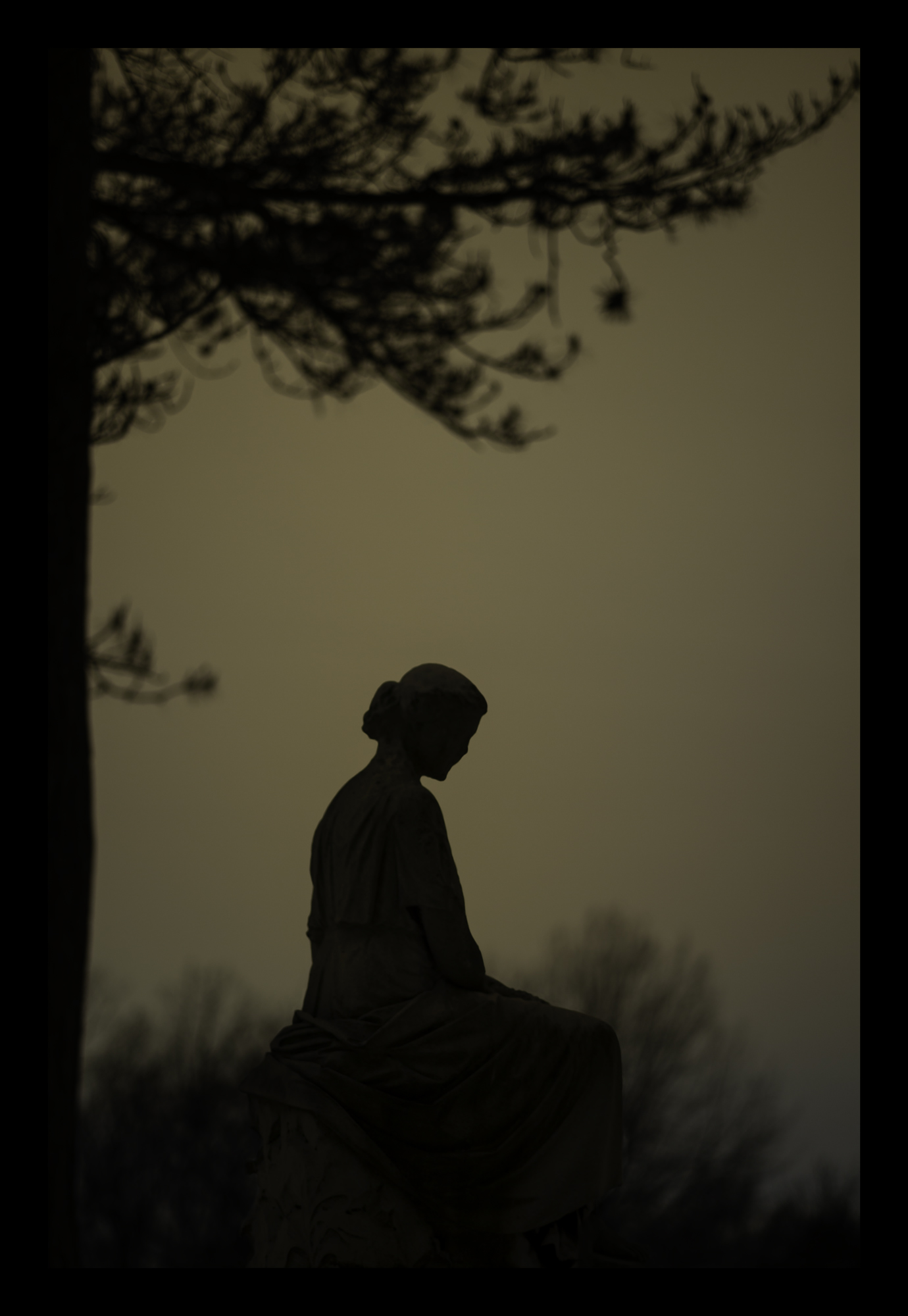 Throughout 2018 beneath each month's full moon, artist Michael Weil spent solitary evenings locked inside the gates of historic Lake View Cemetery photographing the monuments, grounds, and mood of one of Cleveland's most celebrated outdoor spaces. From frigid, still January nights to blustery snow storms, into cool blossoming spring and humid summer midnights as well as breezy autumnal crow-time (just before dawn), Michael roamed Lake View's extensive, unlit, park-like grounds to experience this familiar space in a wholly unfamiliar light. A transformative and personal project now has become a public presentation and celebration in honor of Lake View Cemetery's 150th anniversary.
Prints are for sale in the following sizes and editions:
44" x 29.5" - signed, dated archival print mounted to dibond in an edition of 15 - $1300
20" x 13.33" signed, dated archival print in an edition of 30 - $650
10" x 7.5" signed, dated archival print - $295
Prints from this series will be on view at Foothill Galleries through September 4, 2019.
The outdoor works (45 large prints) will be on view throughout Lake View Cemetery until Fall 2020.